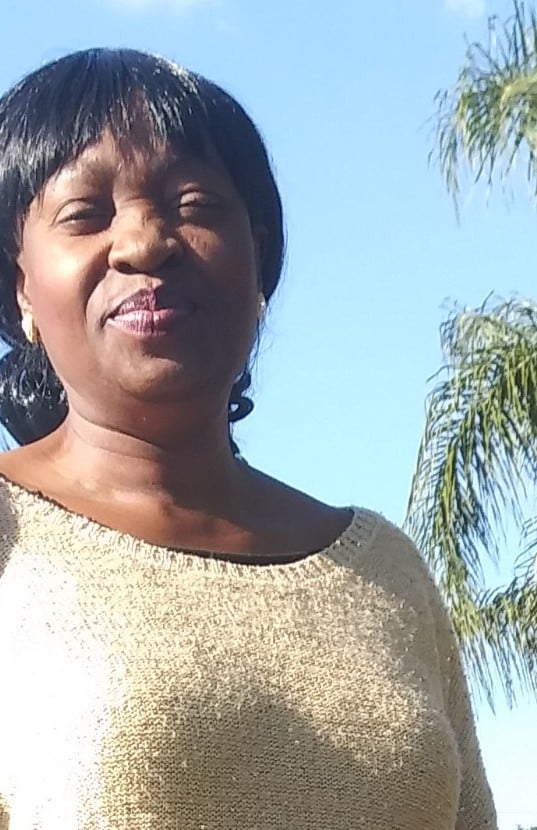 2 Corinthians 4:17-18 "For our light affliction, which is but for a moment, is working for us a far more exceeding and Eternal weight of glory, while we do not look at things that are seen……."
Prior to receiving Jesus as my personal Lord and Savior, I was born and raised in Lagos, Nigeria in a Muslim family. I gave my life to Christ in 1988 when a friend invited me to attend a church service in Nigeria on University of Ibadan campus. I was exposed to campus fellowship where I learned the doctrine, virtues and Christian character in my conversion experience.
I came to join my husband in United States in the summer of 1989. I was quickly introduced to a local church in Los Angeles (Crenshaw Christian Center) under the pastoral leadership of Pastor Fredrick K. C. Price from 1989 to 1994 when we moved to the Inland Empire.
Afterwards, we moved to the Inland Empire and became members of the Rock Church and the World Outreach under the pastoral leadership of Pastors Jim and Deborah Cobrae. We attended the Rock Bible College and graduated in 2002. We were very blessed to be trained in various leadership positions at the Rock Church before we moved to Beaumont in early 2020 shortly before Covid-19 (Corona virus) pandemic hit worldwide.
My husband received the vision and together we started The End Time Church and the World Outreach in February 2022. Our greatest desire is for people to encounter Christ, the Messiah and to have a vital relationship with Him. One of our core beliefs is, (according to Ezekiel 18:4) and we paraphrase: that all souls belong to the Lord. Therefore, our sole desire is to see people coming to the saving knowledge of Christ Jesus and living in obedience to the commandments of God.
Shopping, Cleaning and Cooking my Favorite Food.
Rice Flour, Potatoes and Vegetables.