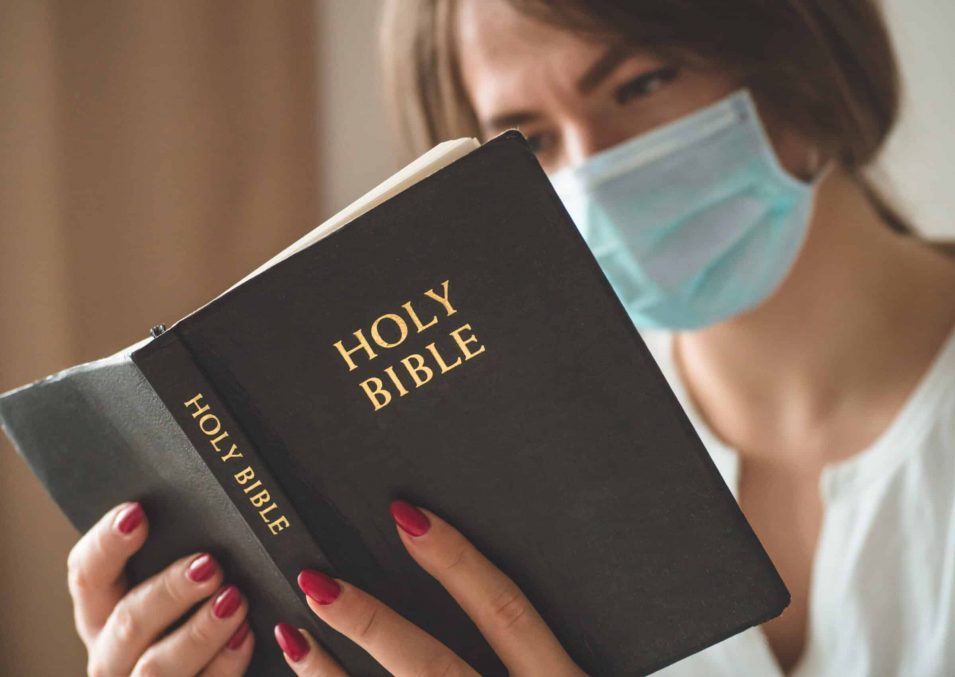 My wife and I moved to the city of Beaumont, CA in early 2020 shortly before the outbreak of the pandemic. We were shut in, most of that year. But in 2021 as we observed the spiritual atmosphere of the city to be somehow empty, we started to pray over the city, the Lord impressed in my heart to ask if we could come and start a healing room in one of the local churches, which we did, and people were getting healed and delivered. I later became an associate pastor in that church.
The End Time Church and World Outreach began on February 18, 2022, after I left that church as an Associate Pastor with only 4 people. (My wife, (Kike) and I, and another couple). I left that Church because of its overall policy. I knew the Lord impressed in our hearts to start a church in the city of Beaumont, but we didn't know how to start. As I was on my knees, asking the Lord the next step to take, I received a phone call from a couple that used to attend my Bible study, asking if they could come to our house for a church service, and the Lord confirmed it, so I said Yes.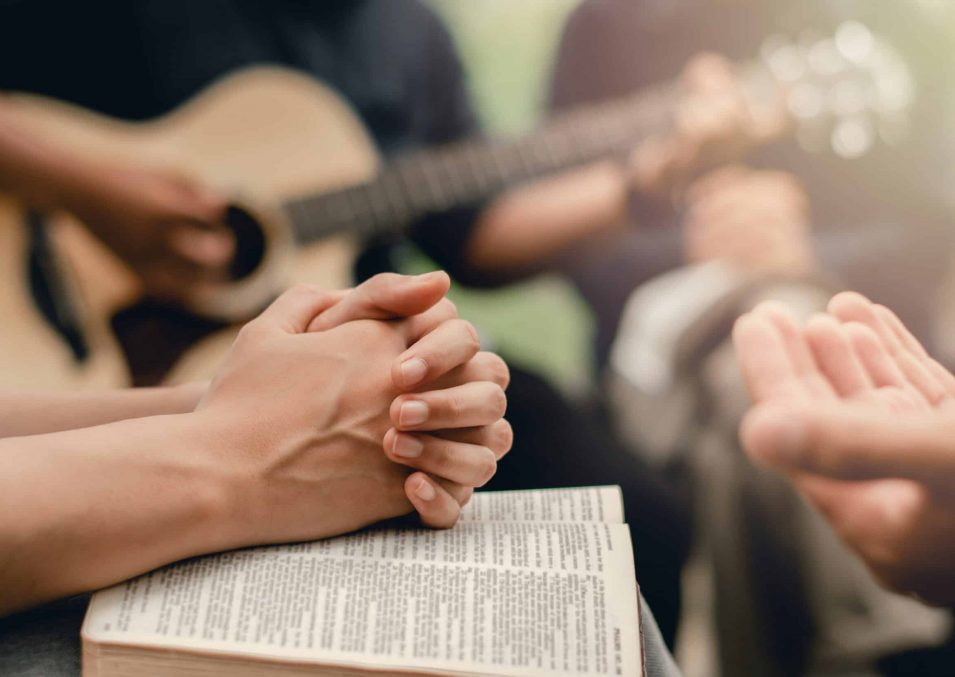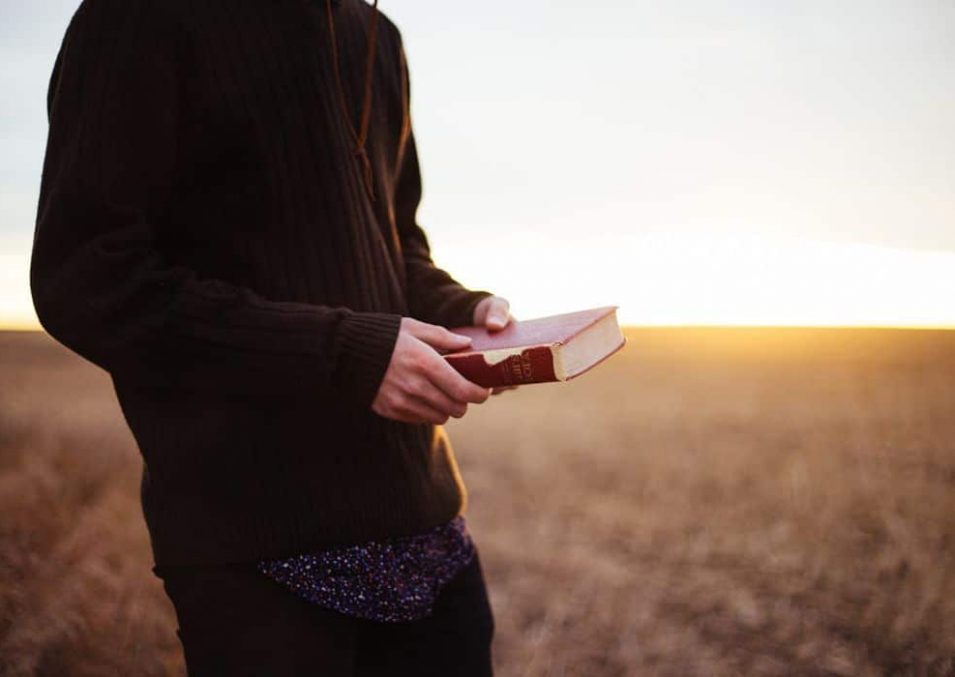 We spent that Sunday just praying for the Ministry, and that was how we started the church in our living room. The following Sunday, we increased to 9 people. We continued to meet in our house for a couple of months before we finally moved to a rented building where we are currently meeting.
We're here to help you on your walk with God. Jump in the word of God with us.