Preach the message of salvation
The message of salvation shall be preached to every soul in Beaumont, and the surrounding cities!
To build a lasting community of believers
We are building a prevailing church that reaches into the next generation, changing the spiritual, social, and economic climate of our community through God's Word and His love.
It is our desire to help and serving the family of God to mature spiritually and become fathers to the fatherless.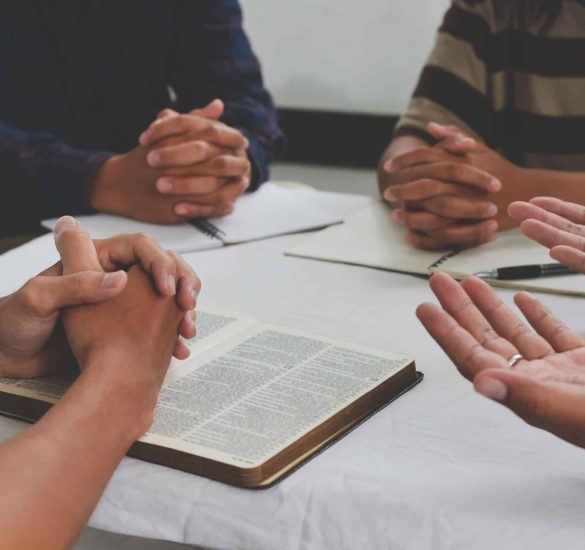 Need Prayer? We'll Pray For You!
Need prayer? We would love to pray for you. You can send us a message for prayer.
Join Our Bible Study Group!
We invite anyone and everyone to attend our Sunday gatherings to study bible together.